❭❭


Schedule your free
consultation today
Stress over debt affects EVERY aspect of your life. We know the first step is the hardest. So, our consultations are painless and FREE.
Filing for bankruptcy can provide the solution you need to resolve your debt and get a fresh start in life. With over two decades of experience, Rich can help you navigate the process from start to finish. We specialize in Chapter 7 Bankruptcy, Chapter 13 Bankruptcy, and Bankruptcy Litigation.
If you are considering filing for bankruptcy, looking for bankruptcy alternatives, or just struggling financially, trust an experienced law firm like RichLaw. Contact us today!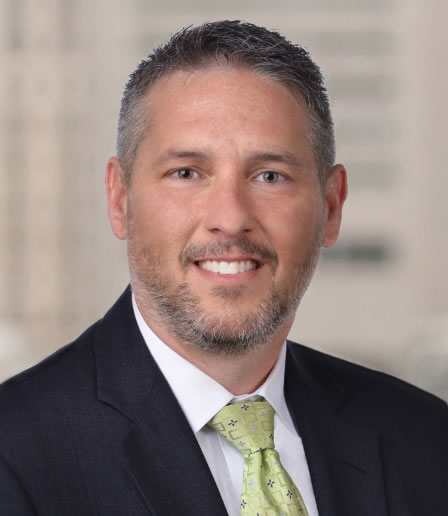 Rich Pecoraro
Richard C. Pecoraro ("Rich") focuses his practice on the representation of individuals and small businesses in Bankruptcy, non-Bankruptcy workouts and other financial advising. He has over 20 years in Bankruptcy, Debt Resolution and Foreclosure assistance.