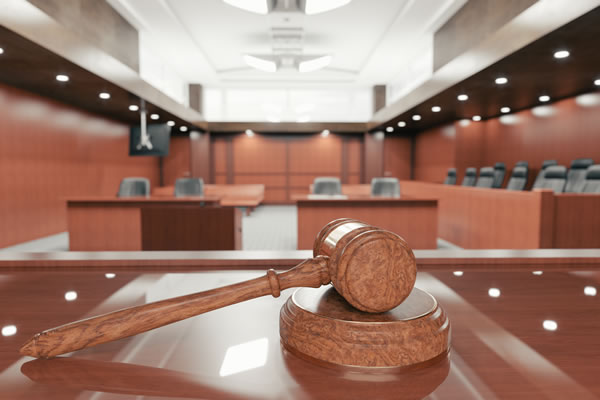 The bankruptcy litigation team at RichLaw combines experience, strategy and a client-focused approach to all bankruptcy proceedings. We offer a full range of bankruptcy litigation services including:
Lien Avoidance actions – if you owe more than your house is worth on a 1st mortgage, but you also have a 2nd mortgage or judgment lien on your house, then we might be able to eliminate that 2nd mortgage or judgment lien.
Discharge and dischargeability actions – we will advise and, if necessary, respond to complaints against you seeking to limit your bankruptcy discharge.
Plan confirmation objections – we take pride in the consistency with which we help our clients into manageable, working Ch. 13 plan.
Proposed asset sales – we can advise and assist in various types of sales requiring bankruptcy court approval.
Compromise and proposed settlements – sometimes the best result is a good settlement. We are fortunate to have a friendly and cooperative relationship with local counsel for most creditors and can often negotiate to resolve matters.
Stay relief motions – everything doesn't always go as planned, and that's when you see these motions in bankruptcy. However, we have experience in resolving these matters in many different ways.
Objection to claims – the creditors a usually pretty accurate with their claims, but they don't always get it right. If this happens, we can challenge a creditor's claim and potentially make your case more beneficial to you.
Our litigators appear in federal bankruptcy courts armed with extensive trial experience and knowledge of bankruptcy. Our in-depth understanding of bankruptcy litigation allows us to be your biggest advocate in court. Let us do the work, please contact The Law Offices of Rich Pecoraro to schedule a free confidential consultation. We can help!